Announcement:
I am still finalizing the course material for my very first BaZi course meant for beginners. The soft launch is targeted at the end February or earlier if my time permits. If you're a metaphysics enthusiast who've always wanted to learn BaZi or Zi Wei Dou Shu, do enroll in the school and you'll be informed when it's launched.
There will be a special launch price which you wouldn't want to miss if you're keen to learn about BaZi sometime soon.
The course will all be guided by me and only me. If you've already gone through my blog, you should know that I'll never train someone to conduct any readings or lessons for me. Rest assured that you can ask me questions and interact with me from inside the course. The value of the course will come from there.
You will not be charged anything when you enroll for the school and create an account, so don't worry! You'll only be charge when you enroll for the courses when it's ready.
About Me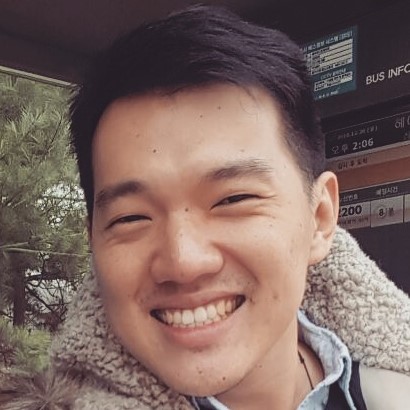 Welcome! My name is Sean and I'm one of the leading Chinese metaphysics practitioners in Southeast Asia based in Singapore. I first got in touch with Chinese metaphysics when I was 18 and start officially practicing it in 2014. Since then, I've been featured on Channel NewAsia, T Singapore - The New York Times Style Magazine, and HerWorld.
I'm also the appointed Key Opinion Leader of 99.co - Singapore's largest property portal.

If you've not visited my main website yet, do spend some time and check it out here: Sean Chan: Chinese Metaphysics Consultant. Also, it's important that you get to know me before you sign up for any of my courses, and I'd strongly encourage you to read my blog when you can: Diary Of A 'Fortune Teller'.
Some Background On This Online School
I have been doing consultations for quite some time now and have acquired a vast amount of knowledge and experience in this field. I've always wanted to set up an online school to monetize what I know but have not been able to do so due to the lack of bandwidth and time, constantly being held up by my day job as well as ongoing consultations.
I figured it would be a good idea to build some credibility in this field first before I started online courses and I believe it's now the right time for me to finally kick-start this pet project.
Your support (by signing up) will help me free up my time from consultations and allow me to channel the resources needed into enhancing the curriculum and content for this online school. To be honest, giving consultations can be quite emotionally exhausting, and I wish to redirect my focus a little moving forward and focus on other things, mainly to write more and continue to spread the right message about Chinese metaphysics, and perhaps even take up Traditional Chinese Medicine.

Everything here still looks rather primitive as I have no avenue of creating videos or nice graphics at the moment but that will definitely come in future updates to the course. I hope the content here, albeit all mostly in text and screenshots from the books I read, will still let you achieve what you want as a student.
The value of the course comes from it being interactive. I am probably the most tech-savvy practitioner out there and I'm always connected, so rest assured if you were to post a comment and start a discussion, I'll be there to engage you and address your questions.

I hope you will eventually realize through an interactive and structured way of teaching, albeit online, is much better than constantly staring at a video or listening in on an audio file, and scrubbing till you get to the segment you want.