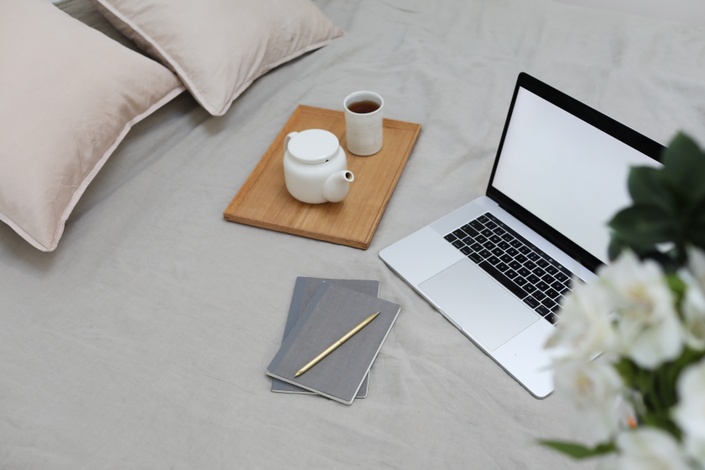 BaZi Online Bootcamp (April'23) Intake
The online bootcamp is an intense online webinar for beginners looking to pick up basic and intermediate techniques in BaZi analysis.
The BaZi Online Bootcamp is an intensive webinar for beginners looking to pick up basic and intermediate theories on BaZi analysis. It will be conducted over Zoom by myself.
Please use coupon code "EARLYBIRDAPR23" for an early bird enrolment discount of $500.
Course Structure:

4 + 1 lessons. 2 to 2.5 hours each.
Every Wednesday from 8 pm to 10 pm. Starting from 5th April'23.
Lessons will be conducted in English, but expect some Chinese terms thrown in for authenticity's sake.
For overseas students: Please note that the lesson timing is based on Singapore Time (SGT).
Course Fees are quoted in USD.
After The Course:
You will be entitled to one refresher course in future and are welcome to sit in for future webinar/bootcamp intakes.

House Rules + T&Cs:
No recording of the lesson is allowed. The webinar will be recorded and uploaded to the Teachable platform which you can access anytime.
Be respectful. Disruptive behaviour will not be tolerated.
The host reserves the right to remove anyone who contravenes the House Rules or Code Of Ethics from the room or the entire course.
There will be no make-up lessons should you miss any, although you are welcome to join the next intake of students as part of your entitlement.
Completing any module or webinar in this online school does not equate to an endorsement from me. Any misuse of my name or misrepresentation will be dealt with legally.
All students are to abide by the Code Of Ethics set by the school.
Code Of Ethics:
Please be responsible and do not be over-zealous. Do not start reading charts for others just because you took courses, and bear in mind the harm you can cause them.
None of the modules or webinars in this school is meant to turn you into a practitioner.
How To Join:
Download the latest version of Zoom here: https://zoom.us/ and sign up for an account.
The meeting room code will be sent one hour before the start of the lesson. Please check the email inbox you registered with for the code on the day of each lesson.
To Make Things Easier For Everyone:
You are encouraged to use the same user name on Zoom so that I can identify you and engage you during the webinar.
Please ensure you have the right equipment and WiFi connection to tune in to the webinar to minimize disruption.
Once you sign up for the course, look at the curriculum and feel free to leave comments to let me know what else you'd like me to cover.
Refund Policies:
Once the course starts, no refunds will be entertained, whether partial or whole.
Any refunds made before the start of the course will be after the transaction fees are deducted (~3.5%).
Your Instructor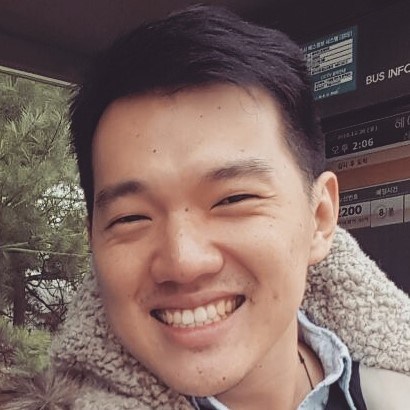 Course Curriculum
Day 1 - 5th April'23 (8pm to 10pm)
Available in days
days after you enroll
Day 2 - 12th April'23 (8pm to 10pm)
Available in days
days after you enroll
Day 3 - 19th April'23 (8pm to 10pm)
Available in days
days after you enroll
Frequently Asked Questions
When does the course start and finish?
The course still start on 7th September and will be held every Wednesday, 8pm to 10pm via Zoom. It will end on 28th September.
Can I record the webinar?
No, recording of the webinar will not be allowed. A recorded version will be uploaded on the Teachable platform that you signed up for the course but you are not to replicate or distribute it for copyright reasons. Recording is not allowed also for the privacy for of the attendees.
What are the refund policies?
Please note that no refunds, partial or whole, will be entertained once the course starts. You can request a refund before the course starts should you change your mind before the course starts, but please note that the refund amount will be after Stripe transaction fees are deducted.
Will I be able to decipher a BaZi chart on my own after the course?
This is a beginner course that aims to teach you the fundamentals. It is not sufficient for you to decipher a chart as proficiently as a practitioner, although it will help you take the first step in doing so. After you finish the beginner course, you are welcome to join the intermediate and advanced courses.
This is my first time teaching a class and doing it online. I'll do my best to make the class interesting and engaging, and I seek your understanding in the areas that the course falls short.
Please give your feedback after each class so I can update the materials before the next lesson.